If you get logged out from cPanel and get an error 'The IP has changed', then it is possible that you have a dynamic IP address.

Of course, you may contact your Internet Service Provider and get a static IP address. Otherwise, follow the steps below to install cPanel proxy to your account.
1. Navigate to 'Subdomains' menu in cPanel and create a subdomain 'cpanel'. 
To access Webmail and WHM (if you are a Reseller), please create corresponding subdomains, too.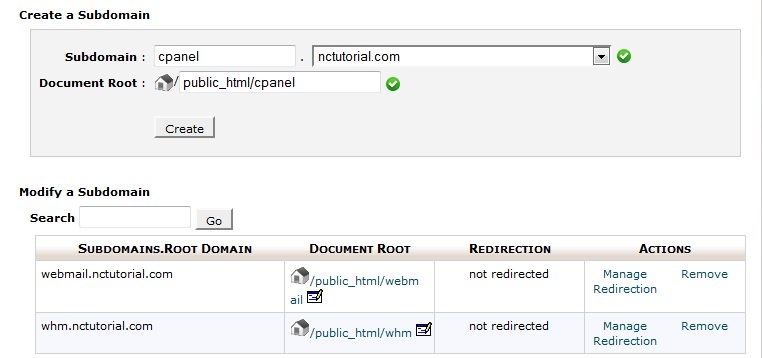 2. Download cPanel Proxy to your Personal Computer. 
3.Go to 'FileManager', click on recently crated public_html/cpanel (public_html/webmail, public_html/whm) , click 'Upload and select the file from your Personal Computer. 





Go back to the folder and click on the 'Extract' button. From now on, please usehttp://cpanel.yourdomain.com. http://webmail.yourdomain.com andhttp://whm.yourdomain.com to access the control panels areas.